International
Claims Management
Our experienced Coris UK team and wider Claims Corporation Network offices and partners provide domestic and cross border claims solutions to insurers across Europe.
We work with insurers across Europe to provide a range of cross jurisdictional claims management services.
Our team also provides bespoke services to meet the needs of our clients. This includes a comprehensive Management Information Package available 24/7, training for staff and regular newsletters with updates on European traffic law topics.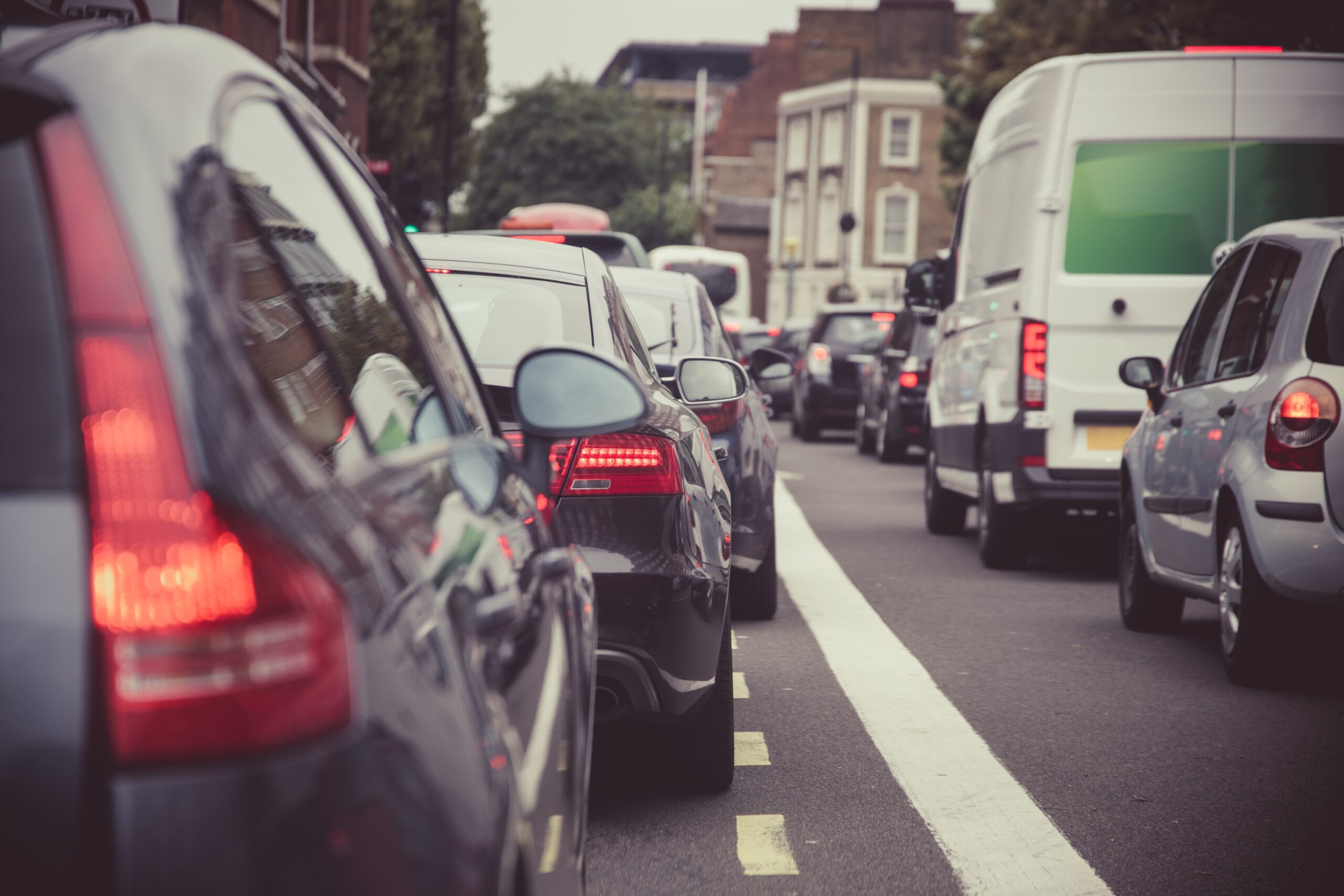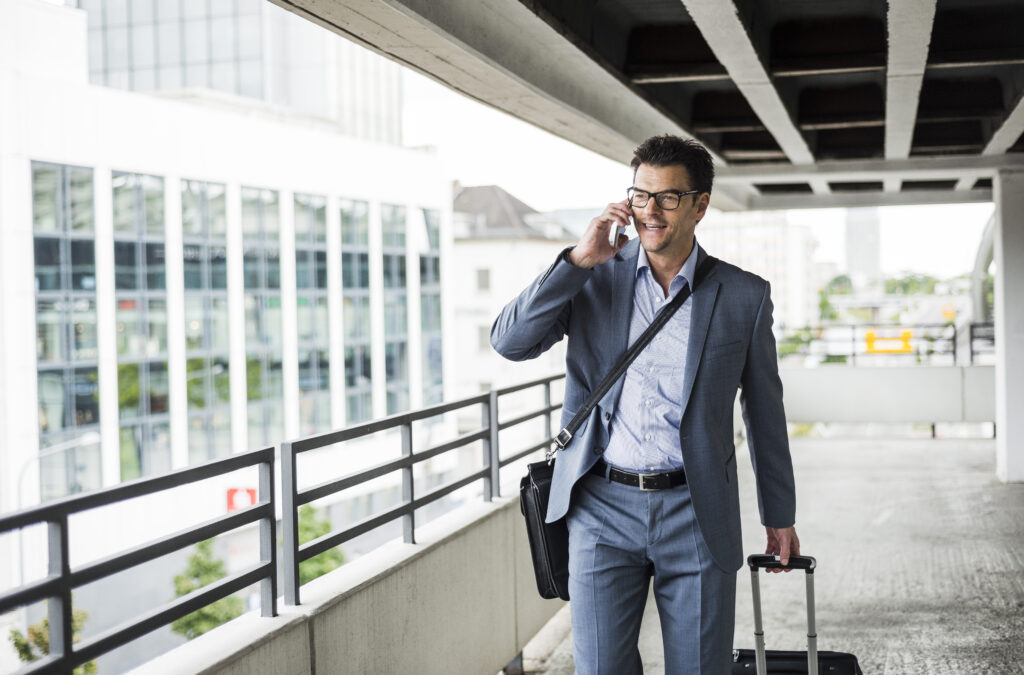 We've earned our reputation for technical knowledge and efficiency. This is delivered by our friendly, experienced claims handlers. If you need help managing your claims abroad, or would like to ask about our bespoke services, get in touch today.